THE. FUTURE. is. voice.
We create beautiful
Alexa and Google Home voice apps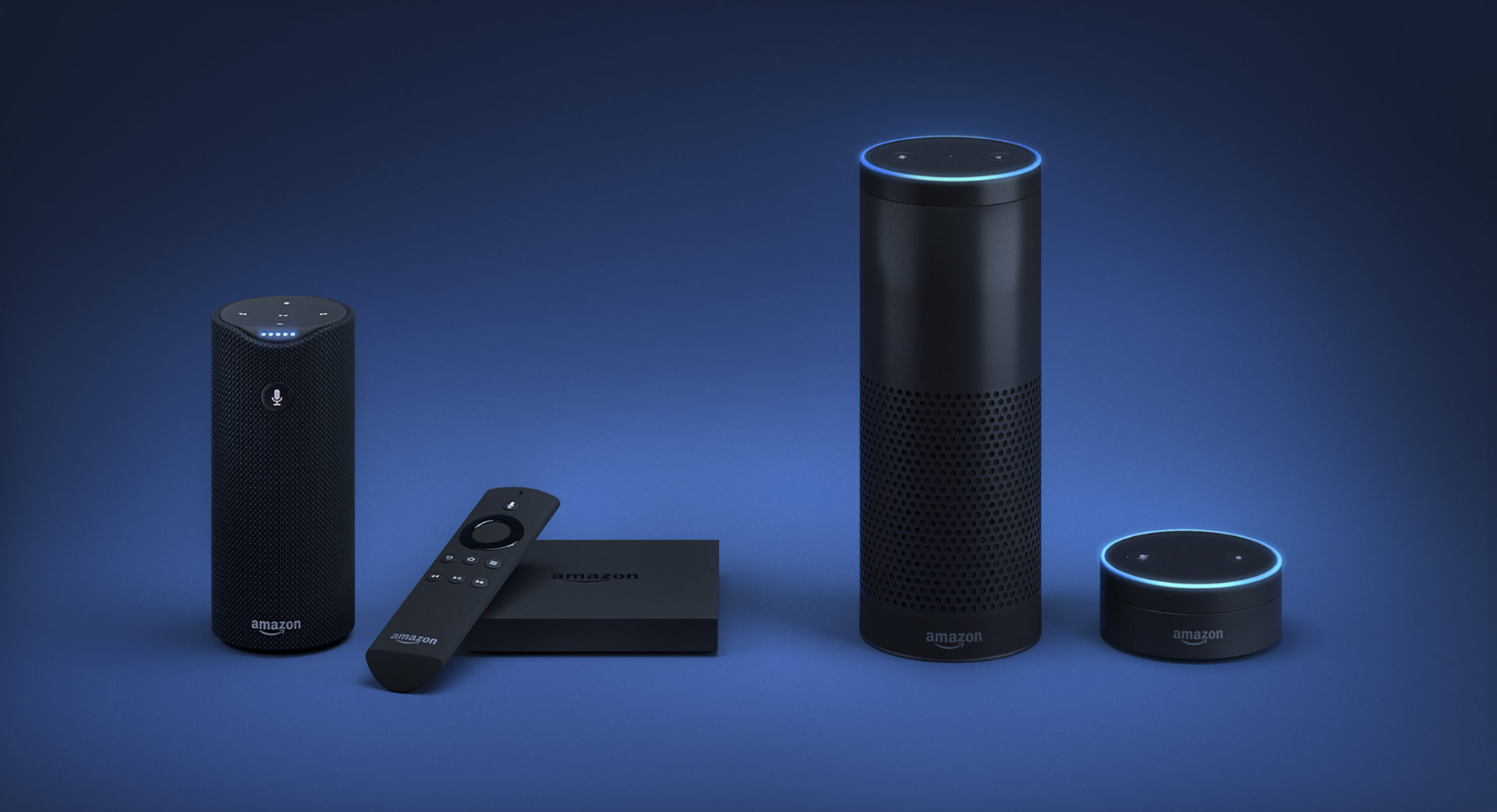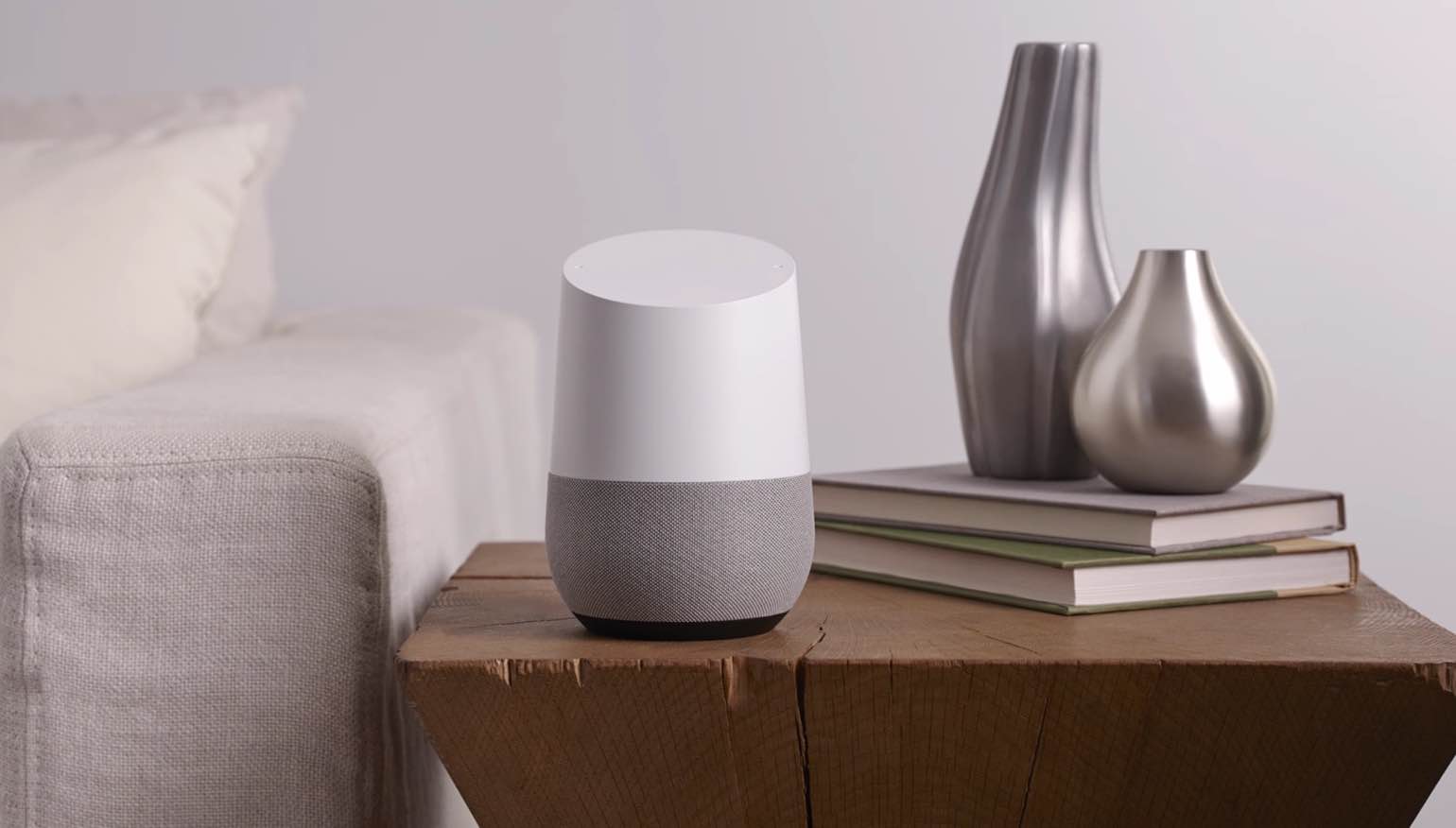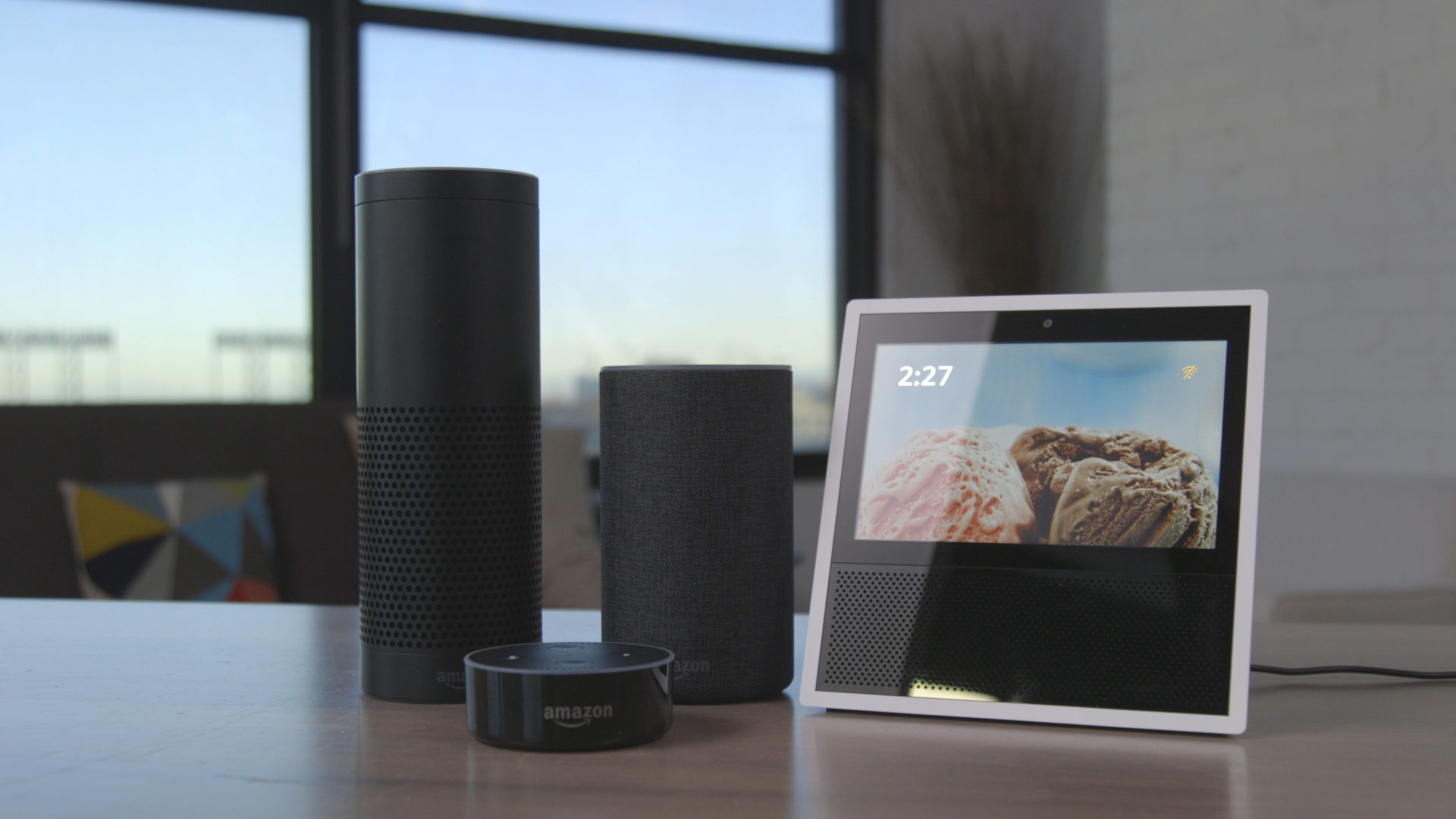 In 2015, when Amazon introduced the Echo, most thought smart speakers were a fad. Today, 47.3 million Americans interact with the web, retail, and applications through voice-activated smart speakers like Alexa and Google Assistant. Technology has finally caught up to address the challenges of voice, and, yes, you heard it: voice is here to stay.
Voice is powerful. Voice is spontaneous. Voice is intuitive. Businesses have the opportunity to be powerful, spontaneous and intuitive through an engaging voice strategy.
And we are here to help.
Is voice really the future?
SpeechCloud is specialized in developing Alexa skills and Google Assistant Actions. Take a look at our portfolio, both for clients and own publishing.